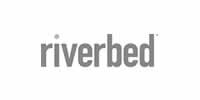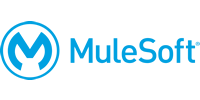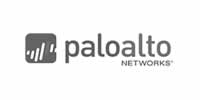 A Leader in Security, Application Integration, and Staffing Services
Infinite, one of the fastest growing privately-held companies in 2016, remains focused on driving solutions for: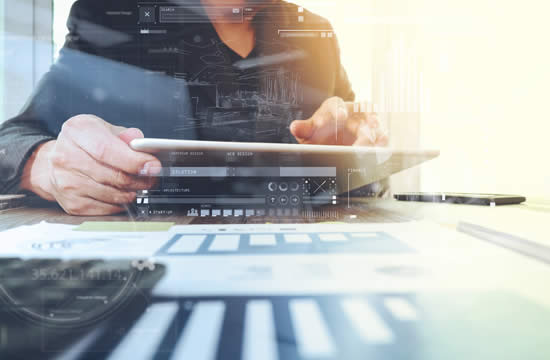 Security Solutions
Our expert team can help build a secure foundation to drive your business forward.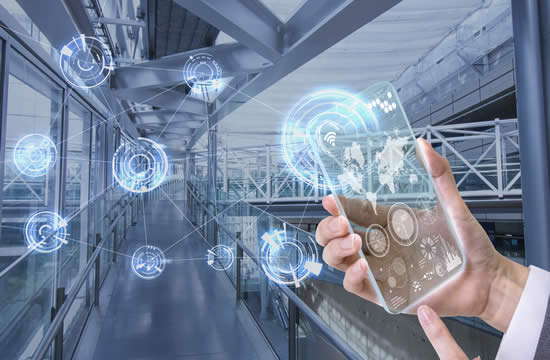 Digital Transformation
We partner with your organization to solve the most challenging integration problems and accelerate your speed to market.
What our clients are saying
What sets Infinite Resource Solutions apart, is their expertise and consistent best practices delivery.
Because of Infinite Resource Solutions' unique partnership with manufacturers, they have access to unparalleled training and often help develop the best practices used in the market today.
The Infinite team has been a tremendous help to me over the last few years. I can always count on Infinite to compress time and deliver top talent. They understand what it takes to stay competitive, so you feel like they are a member of your organization. Infinite took the time to really understand our business and it's a good feeling to know they genuinely get it. The team is very tight and it doesn't matter who I work with, I get the same consistent results.
Infinite has been an integral part of our success over the years. Infinite has repeatedly found very specific resources in less than a week for our company and our partners which normally take months to locate. Infinite finds candidates that not only fit the bill but exceed your expectations. Infinite will be an asset to anybody looking for quality talent in accelerated growth mode.
Infinite Resource Solutions is the right partner to assist with complex and diverse staffing and professional services needs. Contact us to leverage our experts to drive impact for your business.