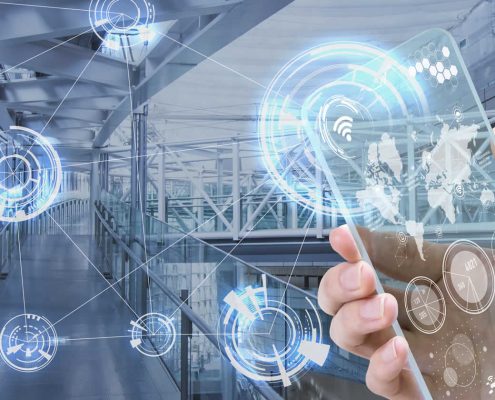 Digital Transformation
With the growing disparity between what c-level executives expect and what is actually achieved from digital initiatives, innovation and transformation are no longer nice to have but a requirement.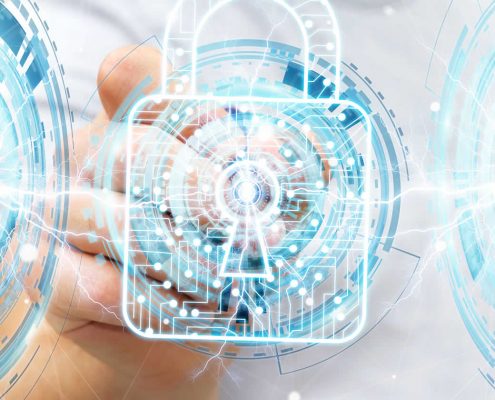 Enterprise Security
Today's enterprise can be comprised of thousands of endpoints which in turn means thousands of opportunities for attackers to seize on a vulnerability and exploit that as an entry point into your network. Infinite understands that enterprise security architecture is a combination of people process and platform. We leverage the best of breed solutions and the best of breed engineering to secure our clients throughout their IT environment.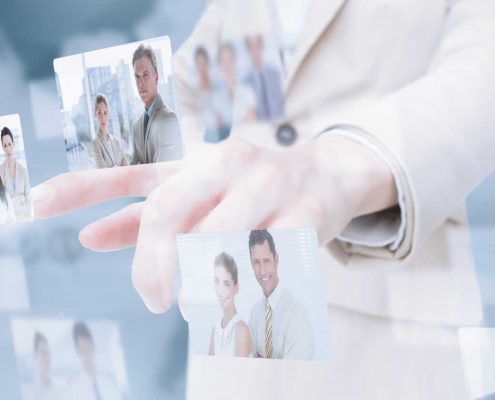 Staffing
As a leader in the IT and professional services industries, Infinite has been delivering unique staffing solutions to drive impact for its clients. Infinite is a solution for organizations looking to deliver against critical business initiatives. Following our methodology, Infinite delivers key talent necessary to better manage workforce needs, maximize productivity, and ultimately reduce costs.
Infinite Resource Solutions is the right partner to assist with complex and diverse staffing and professional services needs. Contact us to leverage our experts to drive impact for your business.