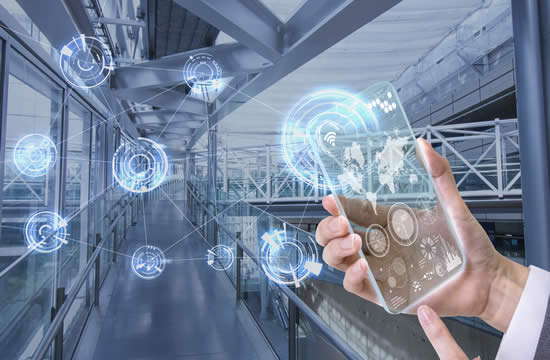 Digital Transformations
With the growing disparity between what c-level executives expect and what is actually achieved from digital initiatives, innovation and transformation are no longer nice to have but a requirement.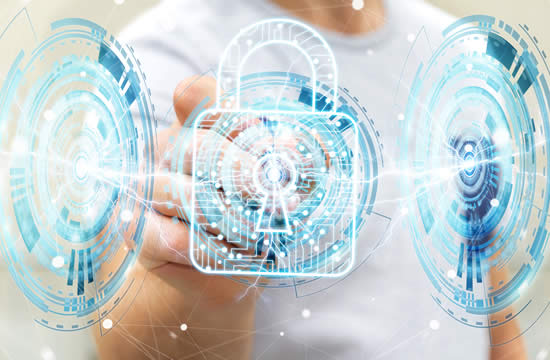 Enterprise Security Architecture
Today's enterprise can be comprised of thousands of endpoints which in turn means thousands of opportunities for attackers to seize on a vulnerability and exploit that as an entry point into your network. Infinite understands that enterprise security architecture is a combination of people process and platform. We leverage the best of breed solutions and the best of breed engineering to secure our clients throughout their IT environment.